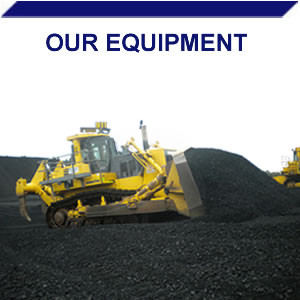 FOZTRAX currently operate some 30 machines for earthmoving and construction projects. Our equipment ranges from 4 to 70 tonnes capacity.
Our core business is project development in the mining and agricultural sectors. We maintain a locally sourced and well trained workforce.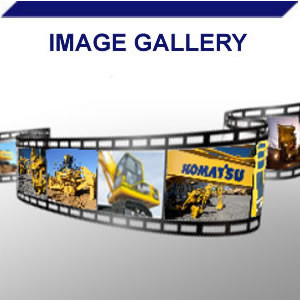 Our efficient heavy equipment and experienced local operators allow us to carry out large projects. Please see our image gallery for information on recent projects.